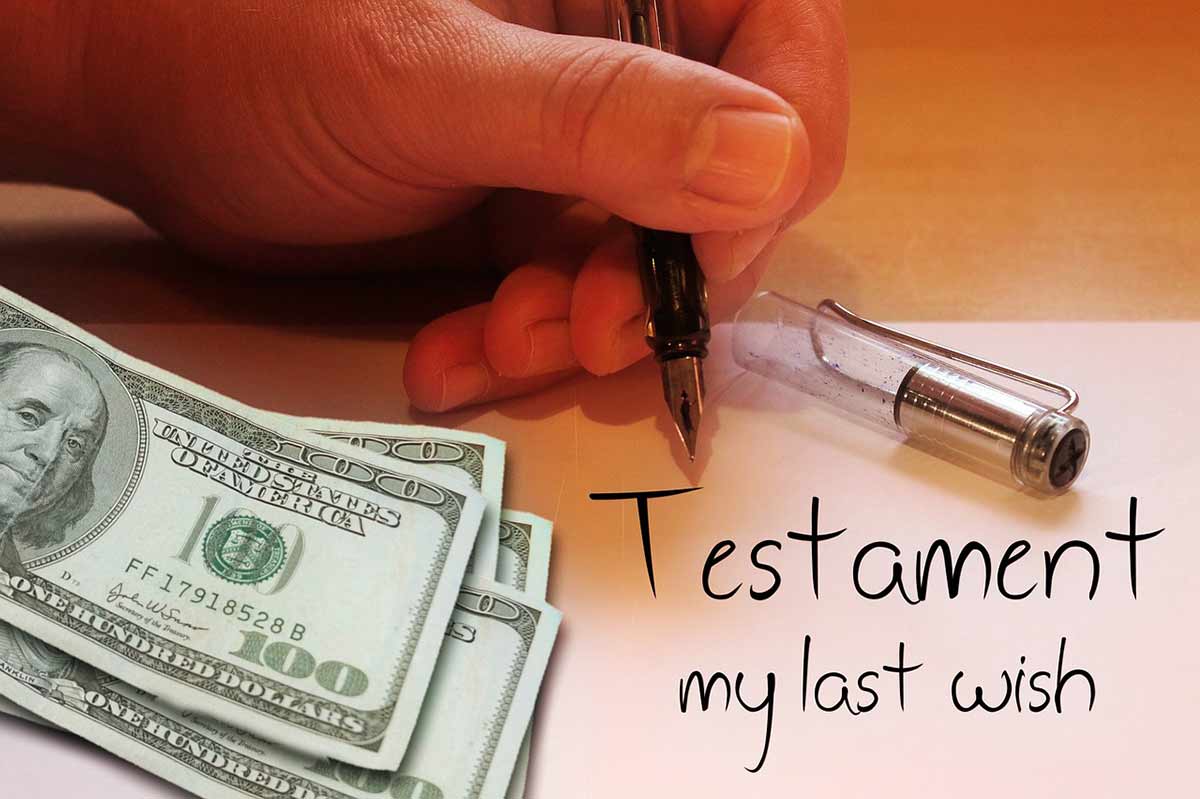 Whether you're inheriting property or managing the estate of a deceased loved one, the process of distributing assets after someone has passed is known as probate. This legal process varies from state to state and is necessary to ensure assets and wealth are correctly distributed to the right beneficiary designations. However, there are some common myths and misconceptions about Florida probate and what you can expect during the process.
It is important to note that the information on this page is intended to answer general questions and is not a substitute for professional legal advice. If you're seeking an estate lawyer or assistance with estate planning, contact the law offices of Cipparone & Cipparone for a free consultation today.
What Is Probate?
Probate is the legal process of proving a will. This process establishes the authenticity of the will and appoints a personal representative to administer the estate and distribute the assets of the estate according to the will. According to Florida law, when there is no will, assets are distributed amongst surviving heirs in accordance with Florida's intestate statutes. Learn more about trust and estate administration.
What Makes Florida Probate Complicated?
Florida's probate system can be complicated because it is designed to protect the rights of both creditors and beneficiaries. Many of the required steps are designed to enhance the possibility that a creditor gets paid and beneficiaries have the opportunity to appear in probate court if they choose.
Probate administration is often a new experience and can be intimidating for people handling an estate for the first time. It's not uncommon for problems to arise when handling probate in Florida. Here are the most common myths and misconceptions about Florida probate.
1. Having a Last Will and Testament Allows you to Bypass Probate.
False. Having a last will and testament will do not exclude your estate from the probate process. In fact, a proper will serves as a "roadmap" and determines who will handle the probate process for you.
However, there are some loopholes. One of the most common ways of avoiding probate in Florida is to establish a living trust. The assets must be titled in the name of the living trust or, alternatively, held in an account that permits a beneficiary designation – the beneficiary should then be the living trust. It is strongly encouraged to consult with a reputable estate planning attorney if you decide to take this route.
2. No Will Means the Government Gets Everything.
False. Intestacy is when someone dies without a will. Even though this is bad estate planning, your assets will be distributed to your heirs under state law. Without a will, there is a chance that someone you didn't intend to get something will wind up with an asset you wouldn't have chosen had you prepared a will.
3. Florida Probate Takes a Long Time.
Many people believe that Florida probate always takes a very long time. Some even believe that it will take years. However, that's not always the case, especially if you have done proper estate planning and appointed an estate attorney to take care of your affairs. It still won't be fast, but you can expect things to be wrapped up in months rather than years if everything is in order.
4. Your Debts Die With You.
Unfortunately, many people believe that their debts die with them. However, the opposite is usually true. During probate in Florida, your estate will have to repay any debts that were owed at the time of your death before the balance can be distributed to your heirs.
---
**This blog is for general informational purposes only. Cipparone & Cipparone, P.A. does not distribute legal advice through this blog. As such, this blog does not constitute legal or other professional advice, and no attorney-client relationship is created between the reader and Cipparone & Cipparone, P.A.

Tags: Estate planning, Probate


Categorized in: Estate Planning