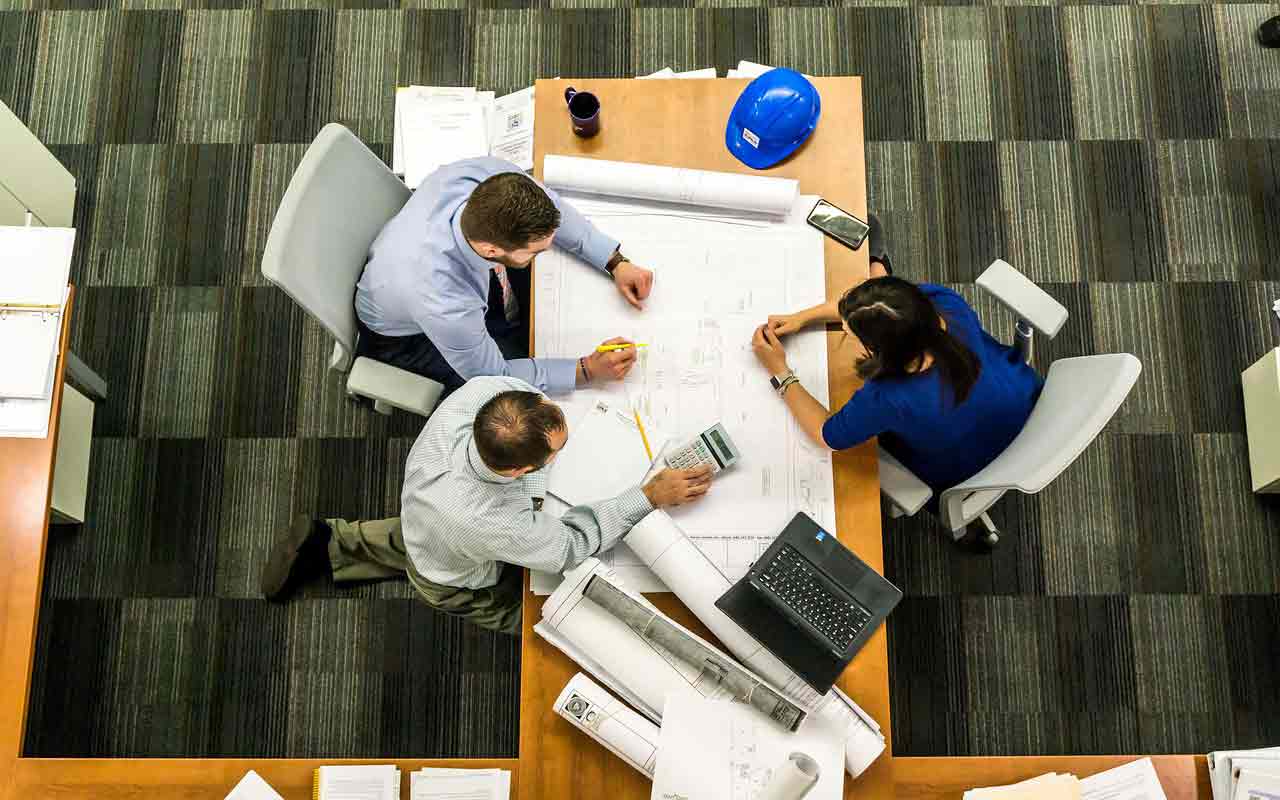 Published on July 9, 2021
Work relationships routinely involve disagreements. Disagreements challenge our thinking while offering us a fresh perspective in problem-solving. However, a heated dispute between two business partners can hinder the business relationship and cost the company money.
You have rights when handling disagreements between business partners in Florida. In this post, a Lake Mary business lawyer describes four legal options generally available to resolve the matter as outlined below:
Option 1. Negotiation
Negotiation is the cheapest form of resolution. However, the negotiation process can lead to further misunderstandings and disagreements without a framework in place. Ensure that you clearly explain your positions and motivations while offering a proposed resolution.
It is essential to keep emotions at bay during negotiations. This aspect is challenging for many people. Each party may want to retain separate legal counsel for this reason alone.
Option 2. Alternative Dispute Resolution (ADR)
You may need to procure the assistance of a neutral third party if negotiations do not resolve the issue. The mediation or arbitration process can help both parties handle problems without the emotional component. A successful outcome of alternative dispute resolution (ADR), such as mediation and arbitration, is a legally binding agreement between both parties.
Option 3. File a Lawsuit
If one or more partners violate their duties and obligations to the business and the other members, then you can file a breach of fiduciary duty claim against them. Almost all cases between business partners include a breach of fiduciary duty claim.
When the breach of fiduciary duty claim involves actions harming the business rather than the individual partners, you can file a "derivative" lawsuit. A successful outcome consists of the tortfeasor paying damages to the aggrieved business partner.
Option 4. Dissolution
The worst-case scenario is that you and your partner cannot reach an agreement. Depending on the circumstances, dissolution is the only viable resolution.
In this situation, business partners are unlikely to agree on how to:
Dissolve the company
Provide a company valuation
Divide assets among partners
Regardless of the circumstances, working with business lawyers ensures that any agreement you reach is fair, legal, and equitable. Legal counsel also documents your case if you need to recall events in the future.
Get a Second Opinion from a Florida Business Lawyer
A single solution cannot resolve partner disagreements. However, it is possible only if the partners are ready to accept a resolution process that examines objectives and alternatives critically. It is also equally essential to weigh out both business and personal aspects of finding a suitable resolution for each case.
Call Our Central Florida Legal Team for a FREE Consultation
The slightest disagreement can quickly escalate into a full-blown argument if mishandled. You should also avoid making legal mistakes at every possible turn. For trusted legal advice and assistance with business partnerships, contact The Law Offices of Cipparone & Cipparone to receive a Free Consultation now at (321) 275-5914 or send us a direct message here.

**This blog is for general informational purposes only. Cipparone & Cipparone, P.A. does not distribute legal advice through this blog. As such, this blog does not constitute legal or other professional advice and no attorney-client relationship is created between the reader and Cipparone & Cipparone, P.A.

Tags: Business Law, business partner disagreements, Business Partnerships


Categorized in: Business Law, Business Law, Business Litigation