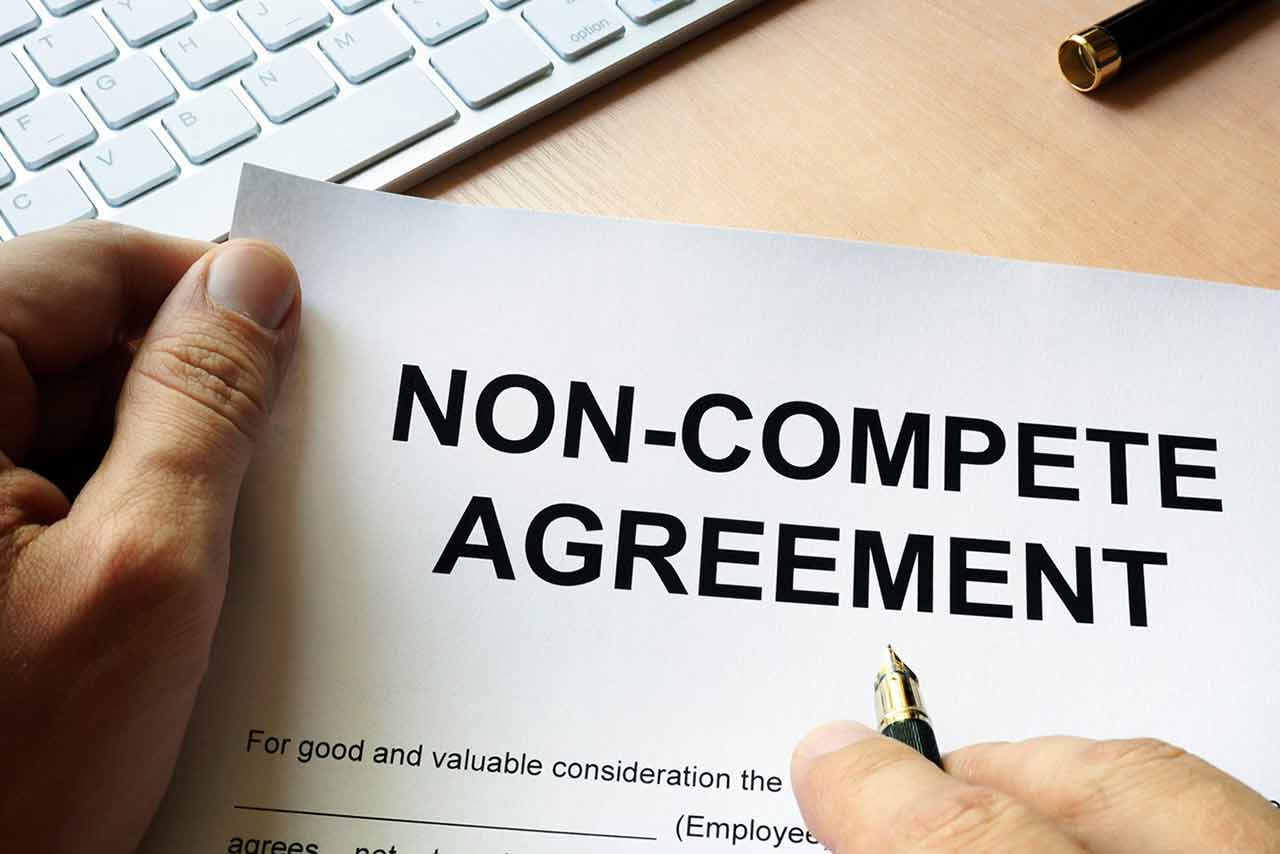 Our business clients at Cipparone & Cipparone, P.A. often ask if their current non-compete agreement with their employees is enforceable. Our response?..It depends.
What is a Non-Compete Agreement?
A non-compete agreement is a contract that prohibits an employee from competing with your company for a designated period of time. It is typically used when an employer wants to prevent an employee from taking intellectual property and knowledge from their current employer and using it in their next position.
Employers have a right to protect their relationships with their customers and their confidential information, but former employees do have a right to earn a living.
What Factors Impact Enforceability?
Florida courts have held non-compete agreements enforceable between an employer and employee; however, the courts look to several factors in determining whether the non-compete agreement is enforceable.
In the court's analysis of whether to enforce a covenant not to compete, the following factors are considered:
The agreement is in writing and signed.
The reasonableness of time, geographic area and line of business.
Whether it is reasonably necessary to protect a legitimate business interest of the enforcing party.
Written Agreement
The first step an employer must take is to have a written agreement that is signed, acknowledged and agreed to by its employee.  The next step in complying with Florida Statutes is the reasonableness of time after termination of employment.
Where an employer seeks to enforce a non-compete agreement against a former employee, agent or independent contractor, the Court "shall presume reasonable" any time period of six months or less.
Conversely, non-compete agreements for employees, agents or independent contractors providing duration of greater than two years is presumed unreasonable.  Fla. Stat. §542.335(1)(d)(1).
Geographic Area
The next factor to consider in determining whether or not a non-compete agreement is enforceable is the geographic area that the employee is restricted from competing in.  The non-compete agreement between an employer and its employee(s) must provide a reasonable geographic location.
The reasonableness of the geographic location is a factual matter and often determined on a case by case basis.  Typically, when the court considers the reasonableness of geographic location it looks to the area in which the competition is restricted and determines whether or not is the geographic location is broader than necessary to protect the employer's interests.
Business Interests
Lastly, under Florida Statutes the employer seeking to enforce a non-compete agreement must establish the existence of one or more legitimate business interests justifying the non-compete provision.  A "legitimate business interest" includes:
Trade secrets
Valuable confidential business or professional information that otherwise does not qualify as a trade secret
Substantial relationships with specific prospective or existing clients, customers or patients
Customer, client or patient goodwill associated with:(i) an ongoing business or professional practice, by way of trade name, trademark, service mark, or "trade dress;" (ii) a specific geographic location; or (iii) a specific marketing or trade area
With that, an employer must show that it is seeking to enforce a legitimate business interest under the circumstances in which the employee would otherwise have an unfair competitive advantage against the former employer.
Have Questions About a Non-Compete Agreement?
Employers have a right to protect their relationships with their customers and their confidential information, but former employees do have a right to earn a living.
If you have questions related to the enforcement of your non-compete agreement, feel free to call Cipparone & Cipparone, P.A. and speak with an experienced attorney.
---
**This blog is for general informational purposes only. Cipparone & Cipparone, P.A. does not distribute legal advice through this blog. As such, this blog does not constitute legal or other professional advice, and no attorney-client relationship is created between the reader and Cipparone & Cipparone, P.A.

Tags: Business Agreement, Business Law, contracts, employee contracts, Forced Legal Agreement, Legal Job Agreement, non compete


Categorized in: Business Law, Business Litigation, Cipparone & Cipparone