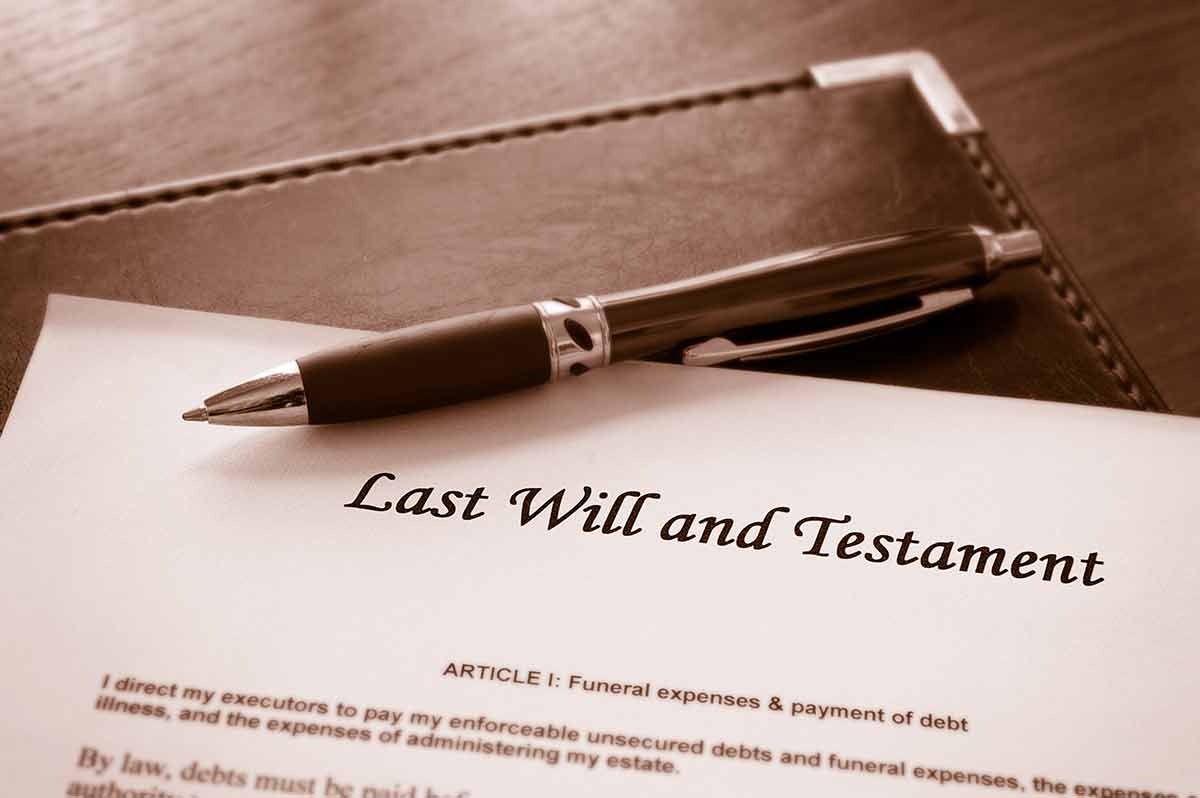 Published on November 14, 2019
Do-it-yourself (DIY) will kits are becoming more common every day. Thousands of people have flocked to websites offering a quick, easy and affordable will and testament. It sounds simple enough- a will that you can create on your own without the need for a lawyer. However, the peace of mind that you should have after signing your DIY will kit may be fool's gold- if you even remember to sign it.
While do-it-yourself will kits are affordable and easy to create, they come with a significant amount of problems, both user-generated and based on the complexity of your estate. We will outline some of the pitfalls that you may encounter when using a do-it-yourself will kit.
Also called a DIY Will, a do-it-yourself will kit is a last will and testament that can be created entirely by an individual online.
When Is a DIY Will Kit A Good Idea?
While there are many reasons why do-it-yourself will kits are problematic, there are a few instances where they are useful. For instance, if a family member has suddenly become ill, there may not be enough time to set up a power of attorney or a detailed will. The speed at which a DIY will kit can be put together is an advantage here.
If your estate is small and not subject to estate taxes, a DIY will kit's affordability and simplicity may be all you need. However, even small estates may need professional advice- especially if you have multiple children and/or dependents.
Common Errors Made in DIY Will Kits
Even though there are some benefits to a DIY Will Kit, the issues that could arise far outweigh those benefits. For starters, a will and testament is a legal document. Legal documents should be written by legal professionals. Each word in a legal document has a specific intent. If an individual untrained in legal matters is the one writing, it could lead to unintended consequences.
Below are a few of the common errors found in a DIY will kit.
Listing too many assets
Including items that you don't fully own
Not naming a residual beneficiary or executor
You didn't include your dependents
You incorrectly signed or didn't sign the will at all
Leaving items or money to beloved pets
Putting specific conditions on heirs in order to receive payouts
Not designating a guardian for children
Not including funeral instructions
Reminder. A will and testament is not a living will. If, for instance, you mentioned in your will that you do not want to be placed on life support in the event of a medical emergency, it most likely wouldn't be seen until you passed away.
Protect Your Future, Use a Professional
Using a do-it-yourself will kit is a lot like eating a steak from a buffet. It's affordable. You can eat as much as you want. However, you also get the quality that you are paying for. Good estate planning is about providing those you have left behind with a detailed plan for your assets that minimize confusion or headaches. In order to do that, you should turn to a professional.
If you are looking to get a last will and testament drawn up, use the trusted estate planning attorneys at the Law Office of Cipparone & Cipparone. They will work with you to develop a plan for your estate that works with your wishes without all the pitfalls.
---
**This blog is for general informational purposes only. Cipparone & Cipparone, P.A. does not distribute legal advice through this blog. As such, this blog does not constitute legal or other professional advice, and no attorney-client relationship is created between the reader and Cipparone & Cipparone, P.A.

Tags: Wills


Categorized in: Estate Planning, Wills & Trusts