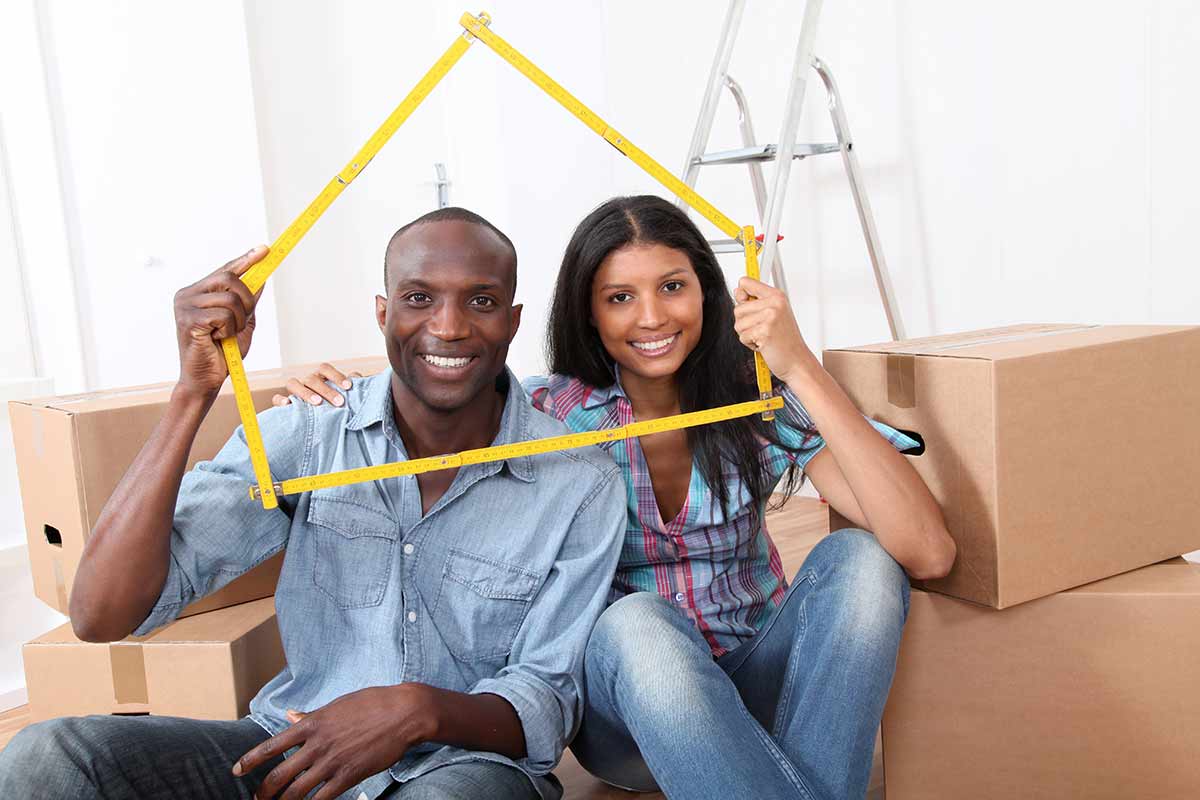 Published on October 7, 2020
Buying a home can be exciting. It's easy to get distracted with fancy swimming pools, high ceilings and an open floorplan. Make sure that when you decide to make the important leap into being a first time home buyer, you know what to expect and what NOT TO DO. Here are five costly mistakes that first time home buyers typically make.
Not Applying for a Mortgage Before Searching
Looking for a home is the fun part. While looking is fine, you won't want to go view any homes until you talk to a mortgage lender to get preapproved for a mortgage. In a competitive marketplace like Central Florida, you may lose a competitive position for your top choice if you aren't preapproved.
Buying a Home Over Your Budget
Once you meet with your lender, they will tell you what your financial limits will be by preapproving you. However, qualifying for a $400,000 loan doesn't necessarily mean that you can afford the monthly payments. Focus on what your monthly payments will be and make sure that they are within your financial means.
There are a number of fees to consider at closing, which could make up 3%-5% of the home's purchase price.
Assuming Your Income Will Increase
Many think that, as you get older and more experienced, your income will increase. While that is not an outlandish thought, many will assume that they can purchase a house that they will "grow into" financially. As we have seen with COVID-19 and the Great Recession, unexpected factors can quickly change the landscape of the economy. Your future may be bright, but when buying a home, be smart and measured about what you can afford now and in the future.
Skipping the Home Inspection
From home inspections to closing costs, many home buyers are shocked when they realize that they have to pay for more than just the house. Home inspections are one of those added expenses that sometimes gets skipped to save money or because you don't notice anything wrong with the home. However, professional inspectors typically notice the large repairs that your untrained eye won't see. Performing a home inspection is one of the most important steps to ensuring you are buying a safe house at a fair price.
Forgetting About Closing Costs
Another added expense on top of the down payment, closing costs can make or break your home buying journey. There are a number of fees to consider at closing, which could make up 3%-5% of the home's purchase price. Make sure that you have enough in the budget for a quality down payment PLUS closing costs.
Call on a Trusted Attorney
Buying a home can be stressful and confusing, particularly if you're a first time home buyer. Cipparone & Cipparone are real estate attorneys with decades of experience. If you want to make sure your first home purchase goes smoothly, give us a call.
---
**This blog is for general informational purposes only. Cipparone & Cipparone, P.A. does not distribute legal advice through this blog. As such, this blog does not constitute legal or other professional advice, and no attorney-client relationship is created between the reader and Cipparone & Cipparone, P.A.

Tags: closing costs, home buying tips, home inspection, real estate law, residential real estate


Categorized in: Blog, Real Estate Law