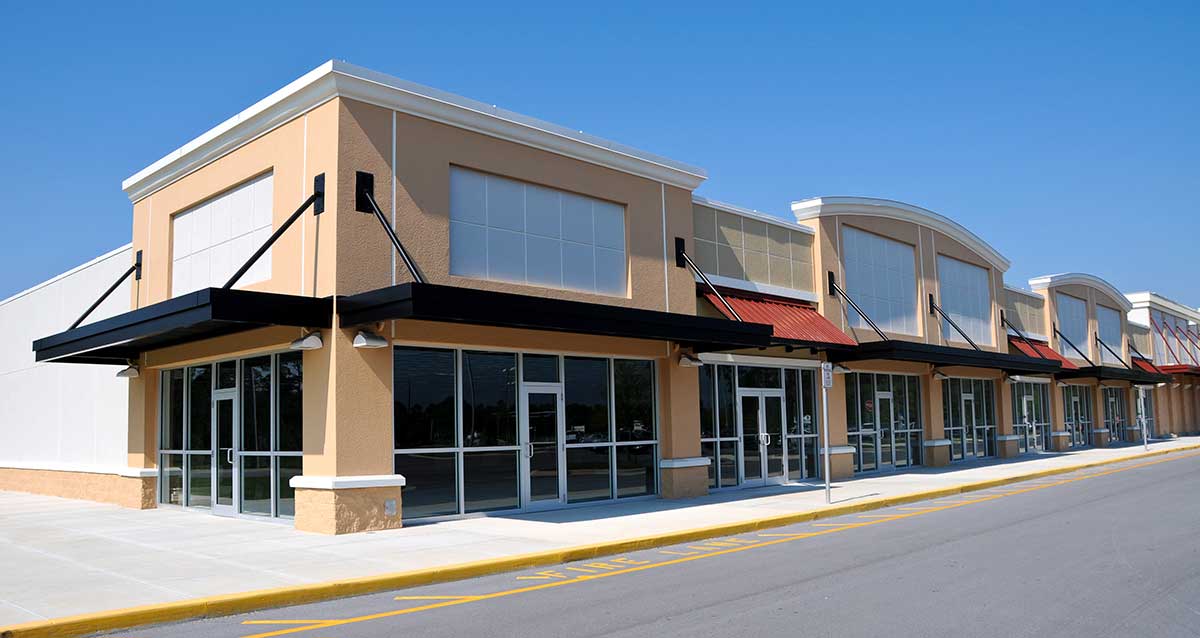 Published on June 1, 2022
Signing a commercial lease for your business can be a complex negotiation to navigate. Unlike a residential lease for an apartment or a house, a commercial lease involves many components that can affect your company's future bottom line. Having a real estate attorney decipher the details of your contract to help you broker the right deal can be invaluable.
What questions should you ask your real estate attorney before signing a commercial lease? Here's a look at some of the provisions that should be examined for the best negotiation.
What Is Included in the Rent? Is It Gross or Net Rent?
Commercial rent is more than just a base monthly fee. Your rent is a fixed monthly amount (often called base rent) plus, in most cases, other operating expenses, taxes, insurance, and other landlord fees. Your lease should detail when future increases are scheduled to occur so that you know what your costs will be during the term of the lease.
Additionally, it's important to know if your rent is gross or net. Gross rent means the landlord covers any operating costs for the term of the lease. This can include utilities, taxes, and insurance. Net rent requires the tenant to pay for a portion or all of the landlord's operating expenses.
To protect your position, it is wise to ensure any net lease you sign contains a concession that permits you to audit your landlord to ensure you are being charged fairly.
It is also important to understand the responsibilities of the parties related to the maintenance of the property.
For example, which party is responsible for replacing the HVAC unit if it needs replacement? This is an expensive maintenance item and it is common to be able to shift this cost to the landlord.
Is the Space Turn-Key Ready?
Your lease term should outline whether the space needs some improvements or is "turn-key" ready and can be used immediately. If the space is not ready, your real estate attorney can negotiate the details to be included in a tenant improvement allowance.
The tenant improvement allowance is an allowance by the landlord given to the tenant for improving the premises; it is usually given on a per square foot basis and in the form of either a rent credit or a lump sum payment.
It's important to understand the parameters regarding the tenant improvement allowance and the steps necessary to obtain the allowance from the landlord following the completion of the improvements.
In a market that favors tenants, a landlord is often more likely to rent to a tenant who requests a detailed improvement allowance.
What Are My Renewal Rights?
Moving when you don't want to is a hassle. You want your commercial lease to outline a procedure that gives you the chance to renew your lease before the space is offered to anyone else. This can be done by including a renewal option for an additional term in the lease.
Is Rent Abatement for Interruption of Use Included?
In the event of a casualty like a hurricane or a fire, a rent abatement states the landlord will reduce the rental fees or temporarily waive them. Many landlords require tenants to purchase insurance to cover the potential loss of use of the space.
Is There an Exclusive Use Provision?
An exclusive use provision in a commercial lease is a clause that prevents a landlord from leasing space within the same complex or building to your direct competitors. Protecting your business from competition within the same complex as yours is an important consideration for any lease.
Do I Have Expansion Rights?
Your business may grow. With expansion rights, details are outlined to determine what will happen if you need more space within the building in the future. Can the landlord provide it, and if so, how?
Protecting your rights through a properly negotiated commercial lease is important for the future health of your business. A real estate attorney can walk you through your contract to explain each element and negotiate with your landlord to secure a deal that protects your future.
Contact Cipparone & Cipparone today to request a free consultation with a real estate attorney specializing in protecting small businesses' rights to secure your future stability.
---
**This blog is for general informational purposes only. Cipparone & Cipparone, P.A. does not distribute legal advice through this blog. As such, this blog does not constitute legal or other professional advice, and no attorney-client relationship is created between the reader and Cipparone & Cipparone, P.A.

Tags: Business Law, commercial real estate


Categorized in: Real Estate Law