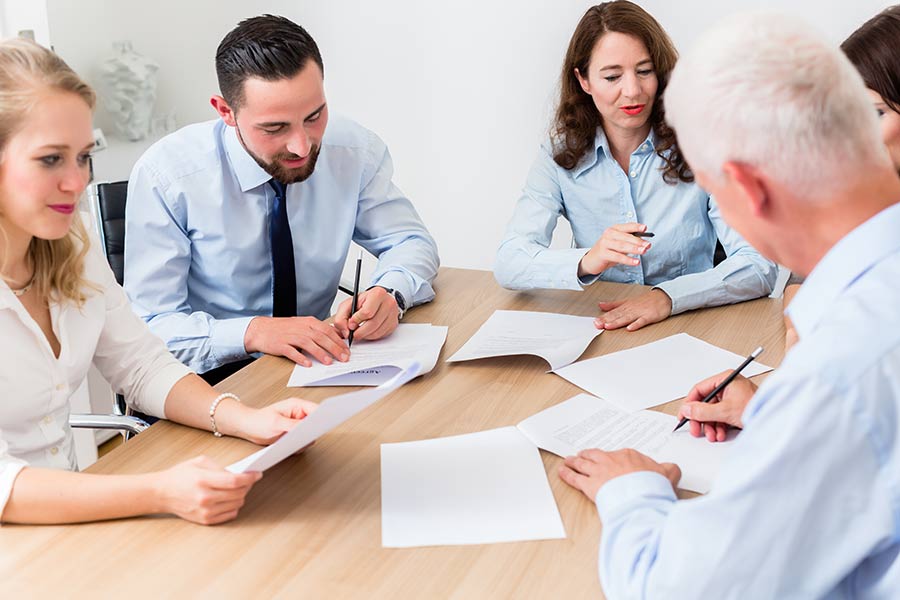 Published on July 19, 2018
Advice On Negotiating A Commercial Lease By Real Estate Lawyers Cipparone & Cipparone
When it's time to consider renting commercial office space, it's important to remember that most aspects of your lease are negotiable.
Cipparone & Cipparone, Commercial Real Estate Lawyers based in Lake Mary, FL offer some things to look out for.
Whether you're just starting your company or branching out to new locations, your commercial lease is negotiable. In fact, it's almost always expected to be negotiated.
Knowing what and how to negotiate your commercial lease will help your business avoid the risk of commercial lease litigation.
The list below includes a few key areas that you should focus on when you begin negotiations with the landlord:
Lease Expenses – The first item you should negotiate is your rent amount. This is especially important with a triple net (NNN) lease, where the landlord will bill separately for taxes, insurance, or maintenance. By negotiating, or at least reviewing the rent payments, you're able to closely monitor and know exactly what you're paying for in your lease.
Covering maintenance/repairs or improvements – Before leasing commercial property, you should have it inspected to see if your new space needs any immediate repairs. If there are issues found during your inspection, you can use this as leverage during lease negotiations. You may also need to build out the property you're negotiating in order to make it functional for your business and appealing to your customers. Some landlords may be willing to pitch in for a portion of these renovations.
Important details – Other items you want to look into… If your business requires signage, make sure your lease allows for that. The length of the lease and any renewal options are also important areas to negotiate. Landlords will sometimes be more open to negotiating longer-term leases. Also, don't forget to address the terms of subleasing with your potential new landlord. You may be eligible to sublet any of your unused space.
These helpful tips should set you up for a successful lease arrangement and avoid the risk of unnecessary commercial lease litigation. That said, even a strong negotiator should have a Commercial Real Estate Lawyer on hand to assure due diligence before you sign a legally-enforceable agreement (the lease).
For legal services to ensure a lease arrangement you feel comfortable with, contact Cipparone & Cipparone today!
---
**This blog is for general informational purposes only. Cipparone & Cipparone, P.A. does not distribute legal advice through this blog. As such, this blog does not constitute legal or other professional advice, and no attorney-client relationship is created between the reader and Cipparone & Cipparone, P.A.

Tags: Business Law, business planning, small businesses


Categorized in: Cipparone & Cipparone Posts