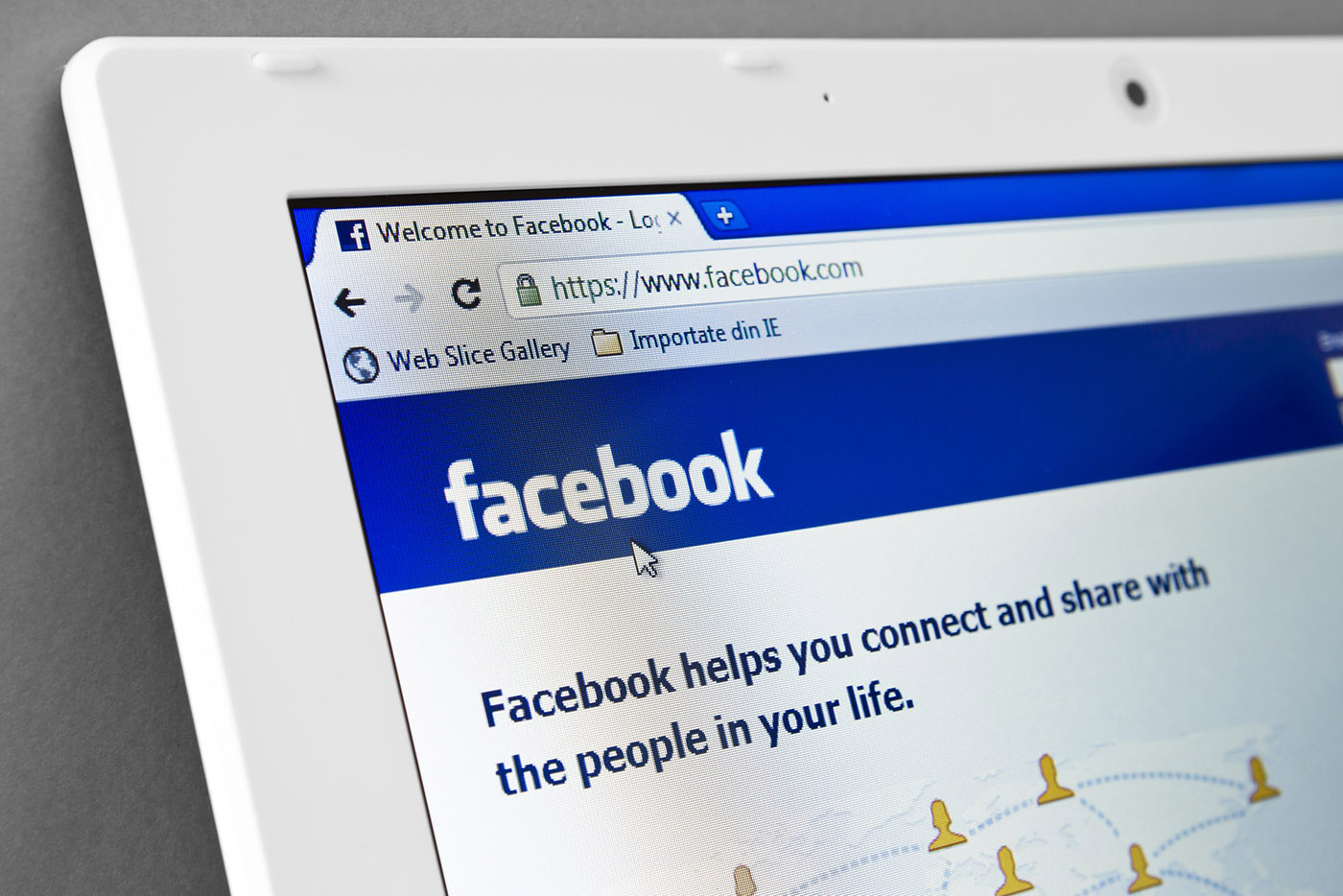 Published on May 11, 2020
Estate planning is about protecting your assets. In modern society, that includes your digital assets as well. Who will shut down my social profiles when I die? Who will take control of my websites and email accounts? Answers to these questions should be in your digital estate plan.
Florida Rules of Digital Estate Planning
Digital estate planning is a relatively new aspect of law with unsettled rules and regulations depending on where you live. Florida, for example, already has developed a set of guidelines. Look at the Florida Digital Assets Act for a better understanding of how digital assets are managed in Florida.
Why is Digital Asset Protection Important?
Without proper planning, your digital assets may never be transferred to the people that you intended. Many of us have a nearly endless supply of digital accounts that we own. So many, that your beneficiaries may have no idea of their existence.
Consider small savings or app-based investment accounts that do not show up on paper statements or may go through a secondary email that only you know about. These accounts and its financial contents could be lost without a comprehensive record provided in a digital estate plan.
Examples of Digital Account Assets
Phone Passwords
App-Based Investment Accounts
Online Financial Accounts (Credit Card, Brokerage, Retirement Plan, Insurance)
Online Retail Accounts And Apps
Cryptocurrency Accounts and Information
Digital Wallets And Prepaid Apps
Social Media Accounts (Facebook, Twitter, Pinterest)
Blogs And Websites
Streaming Platform Accounts (Netflix, Hulu, Vudu)
E-Mail Accounts
Text Message History
Music Streaming Accounts (Spotify, iTunes)
Photo And Video-Sharing Sites (Flickr, Youtube, Vimeo)
Online Rewards Programs
Do Not Place This Information in Your Will Directly
Placing a list of passwords in your will could be problematic. Wills are made public during the probate process. If you have sensitive digital asset information in your will at that time, you could be putting those accounts at risk.

Instead, create a separate document with that information and then refer to it in your will. Give your executor access to this document so that all your wishes are managed the way you want.

Digital estate planning is not simply a password list that you place in your will. It is a comprehensive outline of every digital asset you own and what you want to be done in the event of your death. You will want to discuss your plan with experienced estate planning attorneys.

This blog is for general informational purposes only. Cipparone & Cipparone, P.A. does not distribute legal advice through this blog. As such, this blog does not constitute legal or other professional advice and no attorney-client relationship is created between the reader and Cipparone & Cipparone, P.A.

Tags: Business Law


Categorized in: Blog, Estate Planning