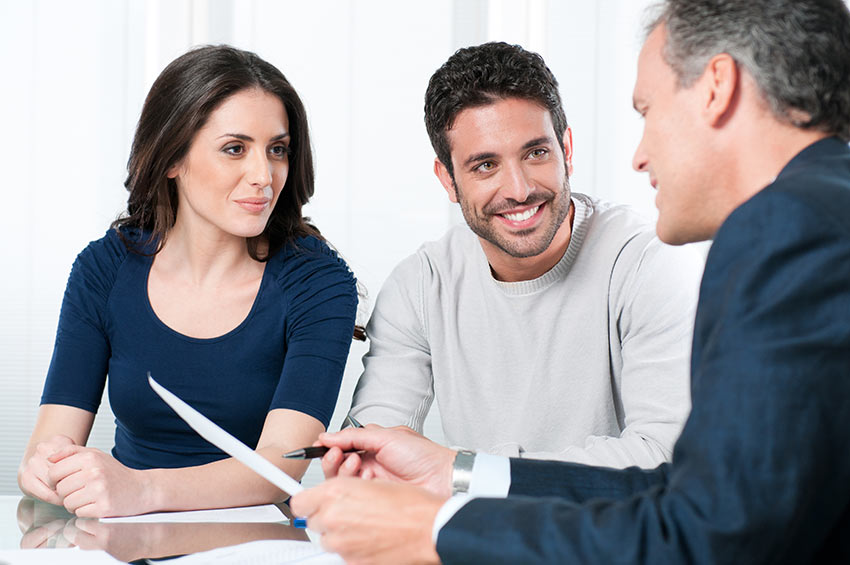 Published on August 1, 2022
An investment property is a real estate purchased to generate income. Whether you're looking to rent it out to travelers as a vacation spot or you plan on being a landlord for a tenant: investing in real estate is an opportunity to make money on the side and increase your net worth over time.
If you're considering an investment property in Orlando, Florida here are a few items you need to look for:
Low property prices
An investment property may be the largest purchase you'll make, so you'll want to ensure you're getting the best price for that property. Long-term appreciation means your investment property can increase over time.
Investing in a low-priced property ensures you can get the most out of your long-term appreciation. The nationwide real estate appreciation varies every year and with the current state of the economy.
According to CoreLogic Home Price Index, the appreciation value reached 19.1% in January 2022. This is the highest it's ever been in 45 years. Buying an investment property at a low price will help you yield a greater cash flow and increase the value of your initial investment over time.
Steady population growth
Steady population growth signifies a thriving neighborhood with opportunities for individuals. If more and more people continue to move to that location, the property value will likely continue to rise, and your investment will become more valuable.
When the demand for property outweighs the supply, it becomes a seller's market. The price of rental property will increase, and so will the overall housing prices.
What does this tell us? Cities and neighborhoods with a steadily increasing population have the most potential for investment properties.
Numerous job opportunities
Orlando, Florida has seen an increase of 3.9% in the job market over the last year. Over the next ten years, professionals predict it will continue to grow by 51.0%, which is 33.5% higher than the United States average.
With the steady increase in job opportunities, there is a better chance that your investment property will be in demand and rented out to tenants.
Strong economy
A strong economy means you'll have a steady and predictable cash flow you can count on as a second line of income.  On the flip side, with bad property investment in a weak economy, you risk losing money on your initial investment.
Good quality of life
The neighborhood your investment property is located in should provide a good quality of life and attract high-quality tenants.
As you start your research, here are a few things to look for in the right community:
Crime rate
Public school system
Retirement
Cost of living
Attractions and universities
Another aspect to keep in mind when looking for an investment property is the type of tenant you want. The place you choose will dictate the type of tenants interested in your property investment.
If you choose a location near a university, you will most likely attract student renters looking for a shorter lease. If you go to a neighborhood with good schools, you're more likely to find families to rent your home for a longer time.
High rental yields
A high rental yield ensures you can generate a steady cash flow and a high ROI. A solid rental yield is anywhere between 5%-8%.
To calculate your gross rental yield, you'll want to take your annual rental income and the property value. To find the net yield, you'll want to take all the expenses involved in your investment property.
Have a real estate closing agent by your side
Even though you aren't required to have a real estate agent oversee your residential real estate transaction in Florida, it never hurts to have legal representation by your side that understands the ins and outs of real estate law and business law.
You are about to make one of the biggest investments in your life, and it is good to have a closing agent help you prepare, analyze, and review all of the documents before sealing the deal.
---
**This blog is for general informational purposes only. Cipparone & Cipparone, P.A. does not distribute legal advice through this blog. As such, this blog does not constitute legal or other professional advice, and no attorney-client relationship is created between the reader and Cipparone & Cipparone, P.A.

Tags: Estate planning, real estate law


Categorized in: Real Estate Law