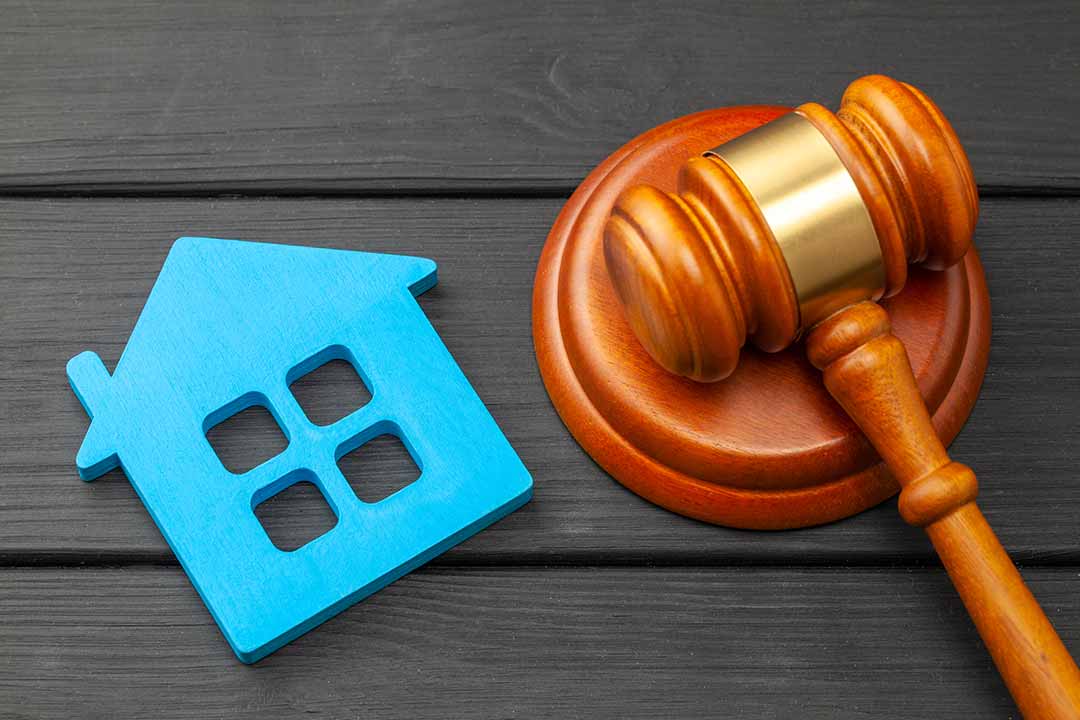 Published on January 26, 2022
Buying real estate is a major life event. In fact, if you're like most people, it's the largest purchase you'll ever make – you want to make sure your deal goes as planned. That's where consulting a closing attorney in Florida can have a massive impact on the closing of your home or commercial property.
In Florida, you are not required by law to have a real estate attorney oversee your residential real estate transaction. You can hire a title insurance company to conduct your closing. This means you can legally buy a house or condo in the state without ever consulting a lawyer for advice.
This being said, a real estate closing attorney can be an invaluable asset to have by your side when purchasing a home or condo. An attorney can provide valuable legal advice, help you move the buying process forward without delays, and protect your best interests.
What is a Real Estate Closing Attorney?
A closing attorney is a person who is legally permitted to prepare, analyze, and review all the documents related to the sale and purchase of your home. The purpose of a closing attorney is to help their client land the best possible outcome when buying or selling property. They are present at the closing of your real estate deal.
A title company is a third party hired to conduct research and insure the title of the property you're buying. And just because a title company issues a title insurance policy, it doesn't mean there aren't any oversights or issues with the chain of title.
A title company works for the title insurer, whereas a real estate attorney works for the buyer or seller.
A real estate attorney will prepare your documents and sit down with you to explain the details therein. Your attorney can facilitate communication and alert you to any problems that may exist within the transaction. Rather than just conducting research and preparing paperwork, a closing attorney can provide valuable guidance throughout your real estate journey.
Why You Need a Real Estate Closing Attorney
The contract between a buyer and a seller of a property can be complex. You can benefit from hiring a real estate closing attorney because:
Reason 1. They will provide legal advice.
If you don't have a full comprehension of the details of your real estate contract before signing it, you might be putting yourself at risk. Your closing attorney will make sure the contract is acceptable and mutually beneficial to both the seller and the buyer.
They can advise you on how to best approach defects found during a property inspection before you sign. In addition, your attorney can navigate problems like an undisclosed lien, negotiate and create addenda, and negotiate occupancy and escrow agreements.
Reason 2. They ensure the process moves forward without any delays.
Your attorney will facilitate coordinating with lenders, escrow companies, and any other professionals required during the closing process. With everyone on the same page, your deal can go forward that much more easily.
Reason 3. They represent your interests and help them stay protected.
There are many parts to a real estate deal. Your attorney can help review your inspection report, advise you on the risks of buying a foreclosure, facilitate an assignment of lease and eviction of renters on a property you won't continue renting, help you review condo rights, code violations, and boundary issues, review waterfront property riparian rights, and more.
A real estate closing attorney is there to specifically look out for your best interests and to help save you money.
When to Consult a Closing Attorney
It's best to consult with a closing attorney after your home inspection but before mortgage closing.
Hiring a real estate closing attorney in Florida ensures your best interests are represented at the closing of your real estate deal – and can help you avoid common real estate transaction mistakes. A closing attorney is the best way to ensure you get the right legal advice, benefit from a process that runs smoothly, and ensure your best interests are top-of-mind. Contact us now to learn more about how we can help.
---
**This blog is for general informational purposes only. Cipparone & Cipparone, P.A. does not distribute legal advice through this blog. As such, this blog does not constitute legal or other professional advice, and no attorney-client relationship is created between the reader and Cipparone & Cipparone, P.A.

Tags: central florida real estate, closing costs, commercial real estate, real estate tips, residential real estate


Categorized in: Central Florida, Real Estate Law