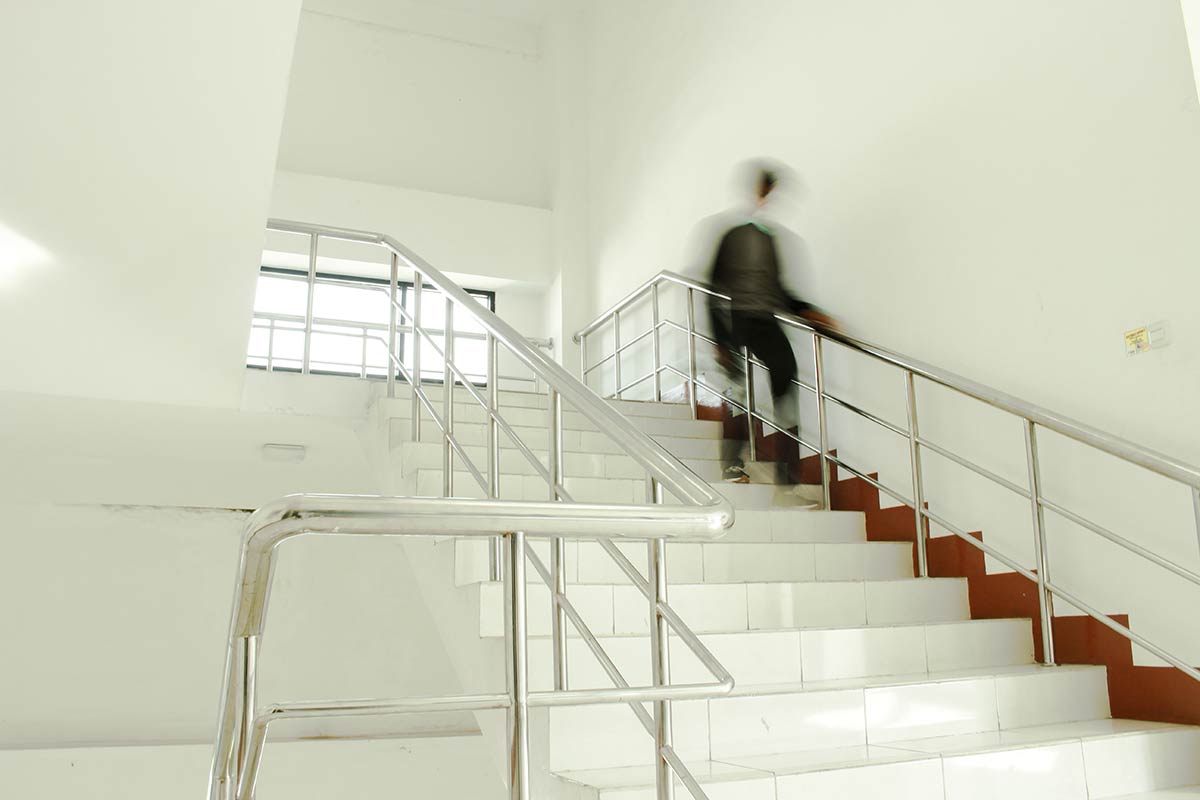 Published on May 21, 2021
Over one million Americans experience at least one slip and fall accident every year, according to the Centers for Disease Control and Prevention (CDC). These types of incidents can leave businesses and landlords in a vulnerable position. If you own residential or commercial real estate, you need to know what could leave you liable if a slip and fall occurs on your property.
Florida has an estimated 7.4 million households. Of those, tenants will rent just over a third from landlords. If your landlord fails to keep to a tenancy agreement, they could face serious charges. The same applies in commercial real estate.
This might happen if you or someone on the property suffers an injury due to your landlord's negligence. Read on to find out more about slip and fall accidents and what the consequences of them could be.
Slip and Fall Accidents Explained
Now that many Americans are working remotely, it's important to fully understand the implications of slip and fall accidents – especially on rental properties. If you or someone else slips and falls in a property you rent, you must establish why the incident happened.
Not all slip and fall injuries end with a legitimate claim for damages. To be successful in a compensation case, a tenant will have to be able to demonstrate that the landlord didn't take reasonable care. A legal term used in these cases is 'prima facie evidence.'
Property Maintenance and Your Landlord's Obligations
Florida law dictates that landlords must maintain any property which they rent out to tenants. They have a duty to keep tenants and their guests free from harm.
This includes sticking to any associated housing codes and regulations related to real estate. Landlords have the responsibility to repair and maintain the following types of issues:
Leaking roofs
Damaged or missing handrails
Adding anti-slip materials to steps and pool areas
Ensuring the correct fitting of carpets
Cracked sidewalks
The correct fitting of parking lot wheel stops and speed bumps
Collecting Proof of Fault and Negligence
A tenant needs to be able provide facts to show how their landlord caused the fall. If a slip and fall accident happens to you, you must gather evidence. You can use your evidence to prove that a landlord failed in their legal duty to their tenant and was the 'proximate cause' of their personal injuries.
Typical Types of Proof in Slip and Fall Cases
These would include:
Statements from witnesses
Photos
Police and medical reports
Constructive knowledge
Foreseeability
Statute of Limitations and Tenant Liability
In Florida, you must file a slip and fall claim within a certain time period. The State Legislature sets out these deadlines in what is called a statute of limitation. You must file any action based on negligence within 4 years of the date of the slip and fall.
Not all slip and fall accidents result in 100 percent liability for the landlord. The tenant might be at least partially responsible for the accident. In Florida, there is a legal doctrine called comparative negligence that states that if a plaintiff is partially at fault for an accident, damages can be reduced.
This can divide up fault between a landlord and their tenant. If a jury decides that a tenant is 40 percent responsible for the slip and fall, then a court would award damages accordingly.
It's Always Good to Understand Your Liabilities
If you're in commercial real estate, it's important to know what your liabilities are to help defend and protect your assets. If you are in need of a real estate attorney, contact The Law Office of Cipparone & Cipparone. We handle everything from contract to closing and everything in between.
---
**This blog is for general informational purposes only. Cipparone & Cipparone, P.A. does not distribute legal advice through this blog. As such, this blog does not constitute legal or other professional advice, and no attorney-client relationship is created between the reader and Cipparone & Cipparone, P.A.
Categorized in: Cipparone & Cipparone Posts, Real Estate Law