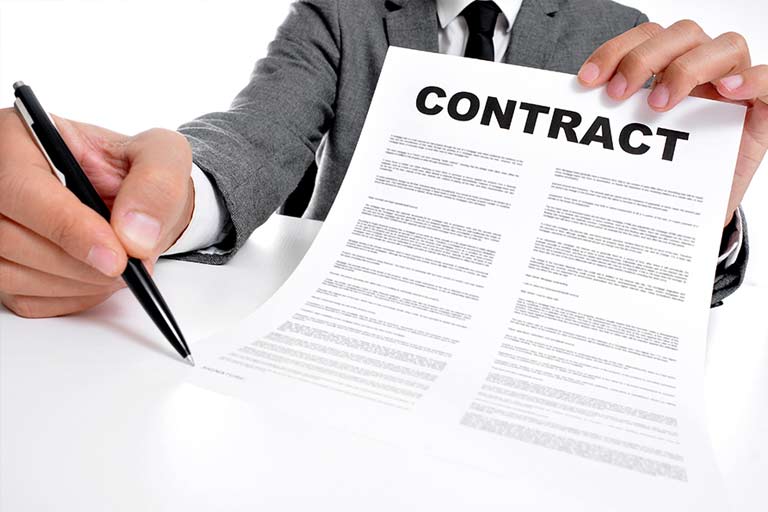 Published on April 17, 2020
For those who are looking to make adjustments to real estate contracts due to the ongoing pandemic, Florida Realtors released a new contract extension addendum that allows you to adjust dates and time periods.

From the Addendum:
"The Coronavirus (COVID-19) pandemic may cause unprecedented impacts to real estate transactions, including but not limited to travel restrictions, self-imposed and/or governmental required isolations, potential closures of offices and institutions required to fund, close and record real estate transactions, and action or inactions of a homeowners' or condominium association."
You can read and use the full addendum on the form simplicity website here.
---
Interpretation of the Coronavirus Extension Addendum to Contract will ultimately be up to a court of law based on the specific facts of each case.
---
The form includes options to adjust various extension options including:
• Title cure period
• Feasibility study period
• Due diligence period
• Homeowners'/condominium association approval
• Closing date
• Financing period
• Inspection period
• For lenders- a loan approved buyer provision
What Contracts Can This Addendum be Used For?
This addendum is meant to be added to existing contracts. Closed contracts do not need this addendum and any new contracts can be negotiated in good faith with full possession of the most current facts. Below is a list of the types of existing contracts you can add it to.
• Contract for Residential Sale and Purchase (CRSP-16)
• Residential Contract for Sale and Purchase (FR/BAR-5x and the ASIS-5x version)
• Vacant Land Contract (VAC-13)
• Commercial Contract (CC-5)
When Do I Use a Regular Extension Rather Than the Addendum?
• If the parties need a non-COVID-19 related extension
• If you are looking to extend performance of an obligation that has already passed or expired
• If the parties wish to extend the short-sale approval time period or date
For more information on the contract addendum, you can visit the Florida realty website for an FAQ.
Get Organized
During this challenging time, many laws, rules and regular workflows may abruptly change. In order to be able to pivot and stay ahead of your competition, you will need a trusted advisor aware of the new variables to navigate your business deals effectively. The Law Office of Cipparone & Cipparone has been representing the interests of commercial and residential sellers, investors, lenders and debtors in Central Florida for a long time to great results.
---
**This blog is for general informational purposes only. Cipparone & Cipparone, P.A. does not distribute legal advice through this blog. As such, this blog does not constitute legal or other professional advice, and no attorney-client relationship is created between the reader and Cipparone & Cipparone, P.A.

Tags: contract law, Florida Attorneys, real estate, Real property


Categorized in: Blog, Central Florida, Cipparone & Cipparone, Cipparone & Cipparone Posts