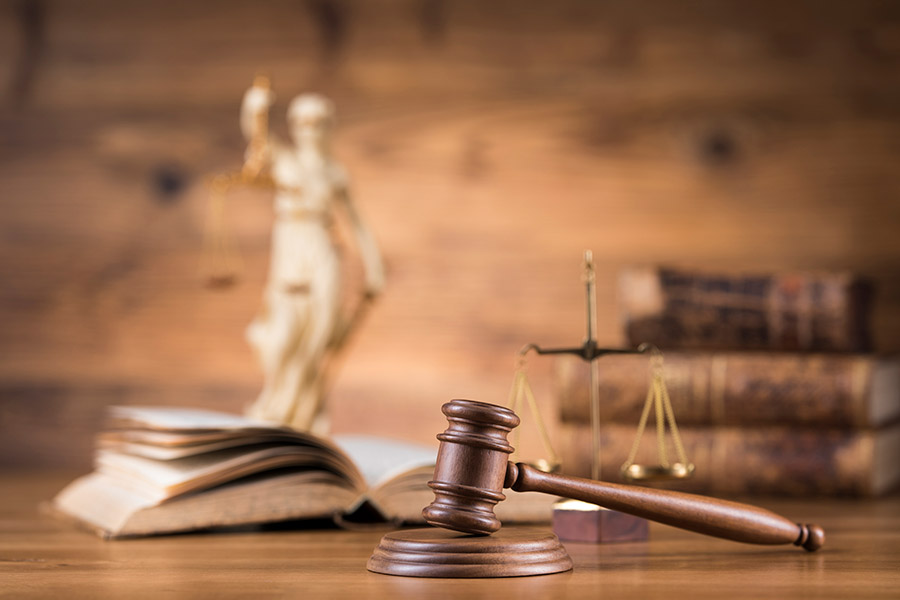 Published on April 19, 2019
Establishing a power of attorney can sound intimidating, but it is very simple when working with an experienced professional. If you are looking to put a future plan in place for your personal and business affairs, you should look into setting up a power of attorney. First, there are some basic items that you should know.
Definition
A power of attorney (POA) is a legal document in which the principal (you) designates another person (called the agent or attorney-in-fact) to act on your behalf to make decisions in certain or all matters.
Common Uses of a POA
There are many instances where an individual would establish power of attorney including:
Providing access to certain assets of a business in the event that the principal is incapacitated
Putting someone in charge of your estate in case of disability or incapacity
You are getting older and want to transfer financial decisions to a trusted individual
Giving your agent the power to manage your affairs while out of the country
Limited powers of attorney can be granted to money managers who receive authority to buy and sell investments for their clients' IRA's
Beneficiary transactions related to estates and trusts
Insurance and annuities
Claims and legal litigation
Transactions related to real property or tangible personal property
Banking and other financial institution needs
Business operations
Personal and family maintenance
Government program benefits
Retirement plans and tax matters
There are many other ways that someone can use power of attorney effectively. The most common power of attorney granted in the state of Florida is a durable power of attorney. A durable power of attorney is effective immediately upon execution and will continue to be effective even after the principal is incapacitated.
Power of Attorney Requirements
Florida law permits any natural person with capacity to contract to execute a power of attorney. The legal document must have a date of execution as well as be signed by the principal or by another adult under the direction and presence of the principal. The document can only be acknowledged by a notary public and two witnesses which must be adults and not the "agent" representing the principal.
Choose a Trustworthy Agent
No matter what reason you are deciding to grant someone else authority over an aspect of your life, it is important to know the pitfalls of such a decision. The Power of Attorney appointment ends at the death of the principal. It is not a substitute for a last will and testament.
There have also been instances where the agent has abused their power. Other than you, there is no oversight to your agent, particularly if and when you become incompetent or incapacitated. Make sure that whomever you have entrusted to become your power of attorney can be trusted with such an important responsibility.
Are You Ready to Appoint a Power of Attorney?
Designating a power of attorney is an important responsibility that should be overseen by a professional so that you are fully protected. Contact Cipparone & Cipparone, P.A. to start taking control of your personal affairs today.
**This blog is for general informational purposes only. Cipparone & Cipparone, P.A. does not distribute legal advice through this blog. As such, this blog does not constitute legal or other professional advice and no attorney-client relationship is created between the reader and Cipparone & Cipparone, P.A.
---
**This blog is for general informational purposes only. Cipparone & Cipparone, P.A. does not distribute legal advice through this blog. As such, this blog does not constitute legal or other professional advice, and no attorney-client relationship is created between the reader and Cipparone & Cipparone, P.A.

Tags: Business Law, Florida Attorneys


Categorized in: Blog, Cipparone & Cipparone Posts