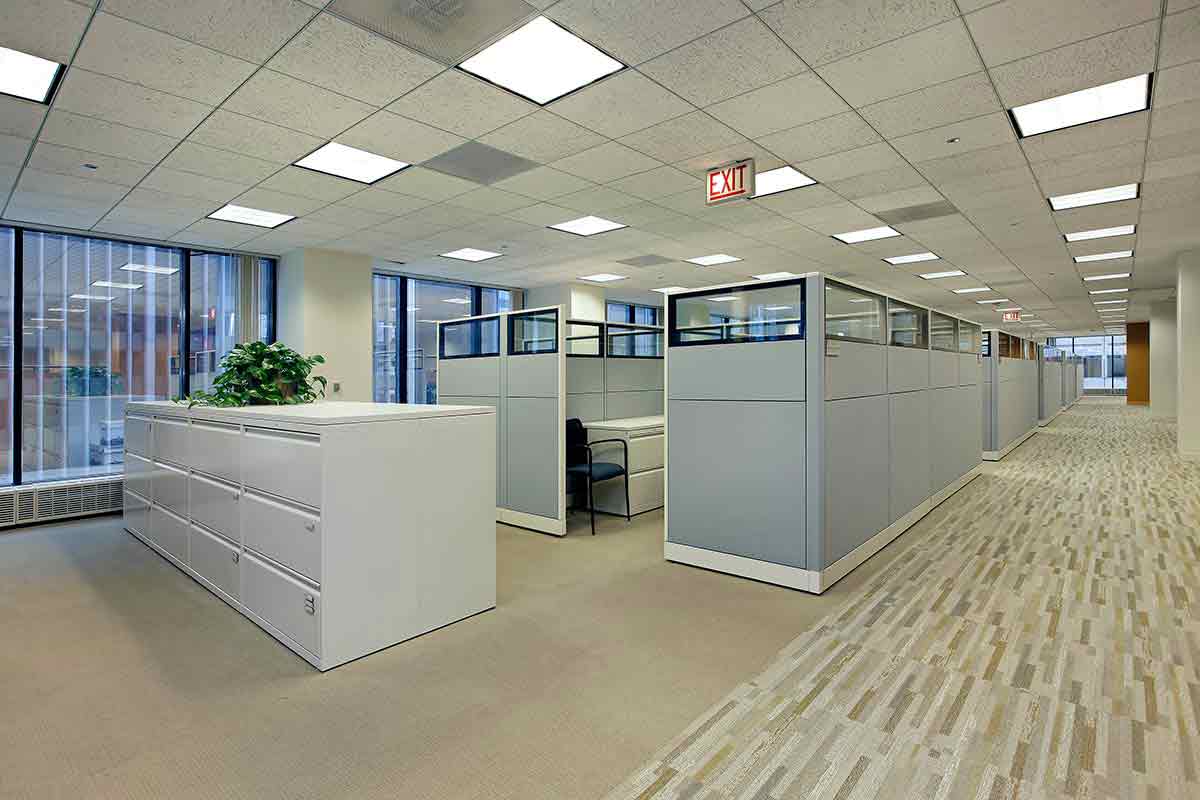 Published on January 20, 2020
Florida sales tax commercial rent blog
As of January 1, 2020, the Florida legislature reduced the state commercial rental tax from 5.7% to 5.5%. This adjustment affects the sales tax that commercial real estate owners charge and receive from tenants including commercial office space, retail, warehouses and specific self-storage units. Note that it only applies for rental periods that begin on or after January 1, 2020.
Which Conditions Apply to Commercial Sales Tax Change?
Real property leases are taxed on base rent as well as other payments as part of the lease including maintenance fees, property taxes and utilities. It is the responsibility of the property owner to collects this tax from tenants.
What Isn't Covered Under the Commercial Sales Tax Change?
Standard tax rates apply for common landlord charges including parking, janitorial, security and pest control services. These services are essentially "resold" to tenants and are not considered part of the commercial sales rate provisions. The storage or parking of motor vehicles, boats and aircraft are taxed at a 6% state rate and are also not subject to the commercial sales tax rate discussed in this blog.
Contact Us for More Information
Tax rates change regularly. It is good to keep up with adjustments on the tax code in order to prepare your tenants and yourself for any adjustments that could affect your business relationship. If you need guidance in the commercial rental market, contact the attorneys at the Law Offices of Cipparone and Cipparone. We specialize in Real Estate and Business Law.
---
**This blog is for general informational purposes only. Cipparone & Cipparone, P.A. does not distribute legal advice through this blog. As such, this blog does not constitute legal or other professional advice, and no attorney-client relationship is created between the reader and Cipparone & Cipparone, P.A.

Tags: Business Law, real estate, Tax Law


Categorized in: Business Law, Cipparone & Cipparone Posts