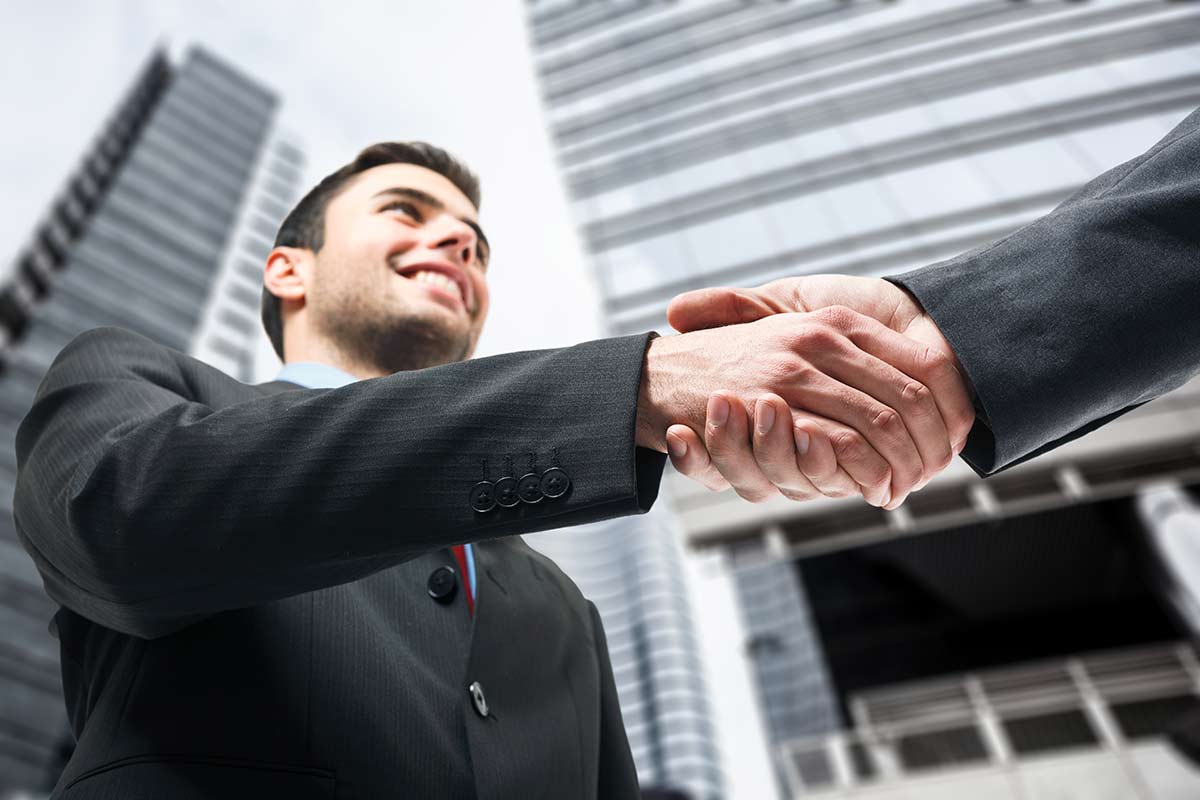 Published on February 20, 2019
Selling your business can be a confusing and emotional time for a business owner. Whether you are retiring, moving on to something new or you have been offered an irresistible deal, choosing to put your business in the hands of someone else can be a complicated process.
In order to make the best decision for you, your family and your leadership team, you need to know what options are out there to get the best value for your years of hard work.
Understanding Assets
Before getting into business sale structure, let's first define what an asset is. The assets of a business come primarily in two forms: tangible and intangible. Tangible assets are ones that are physical in nature such as equipment, buildings or product inventory. Intangible assets are not physical in nature such as trademarks, copyrights and other forms of intellectual property.
What about employees? What category do they fall under? When selling a company, employees cannot be considered an asset at all.  While your employees have significant skills and value, there are specific conditions in how they are valuated in the sale of the business.    
There are two types of business sales: Asset Purchase and Stock Purchase.
Asset Purchase
An asset purchase is one that allows the buyer of the business to choose the components of the business to purchase. Asset purchases are the preferred method for the buyer because it allows them to evaluate every aspect of the business individually and choose which assets are of the most value. Think of it like an a la carte menu at a restaurant where you pick the food you like and leave the foods you don't.
Stock Purchase
If you are the seller, you may prefer a stock purchase. A stock purchase allows the buyer to step into the seller's shoes as the owner of the business.  Sometimes, this is the preferred method when the specific business has certain licenses that are already issued to it and, rather than re-applying for such licenses, the buyer may be able to continue to operate under such licenses, so long as the license is in the business name.  Additionally, in certain circumstances, a stock purchase has the ability of relieving the seller from existing and future liabilities, allowing an easier transition to the next stage in their lives.
Talk to a Knowledgeable Legal Team for Advice
Whether you are selling your business, buying one, or even setting up your business structure, talk to a trained and knowledgeable legal team to help along the way. Contact the Law Offices of Cipparone & Cipparone today to protect you for tomorrow.
---
**This blog is for general informational purposes only. Cipparone & Cipparone, P.A. does not distribute legal advice through this blog. As such, this blog does not constitute legal or other professional advice, and no attorney-client relationship is created between the reader and Cipparone & Cipparone, P.A.

Tags: Business Law, Business Valuation


Categorized in: Blog, Business Litigation