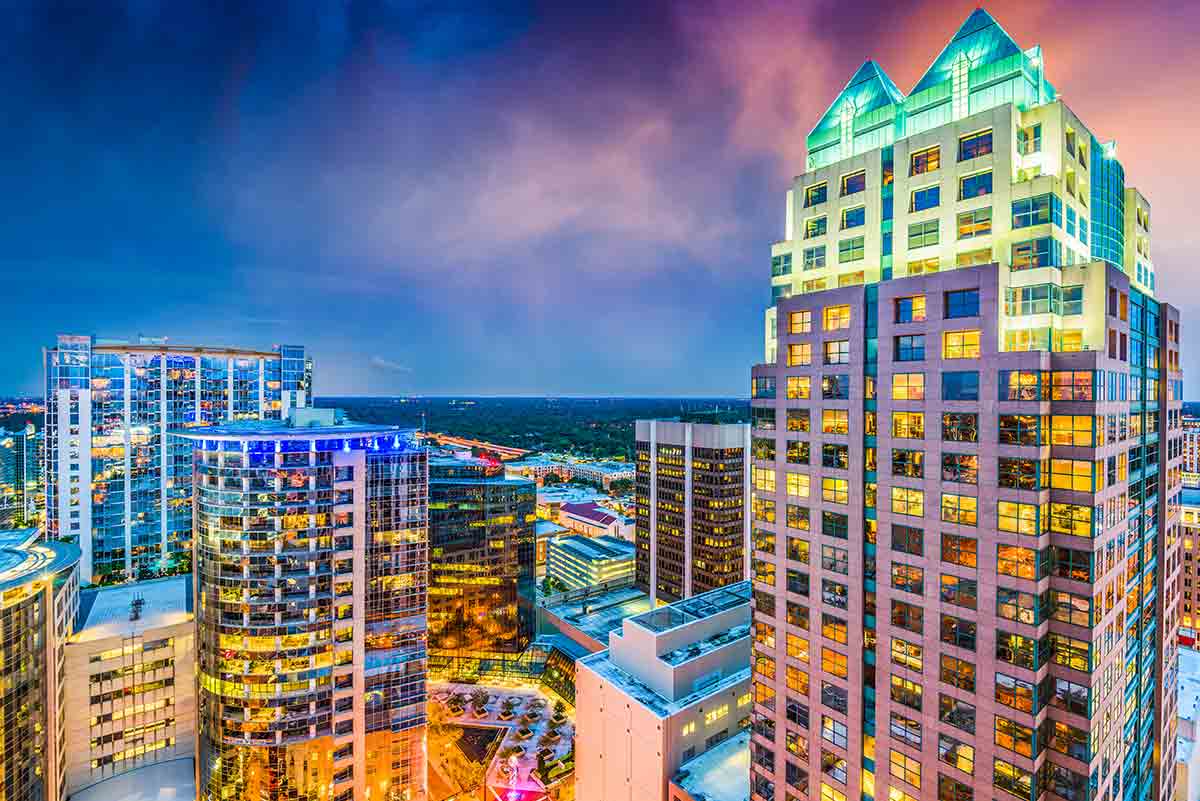 Published on July 15, 2022
Pre-closing typically deals with comprising the necessary documents to ensure a smooth closing of a real estate deal. It is done to ensure that all documents stated in the contract are available and accurate. This includes the contracts themselves and other related agreements.
The state of Florida has specific rules and regulations that must be followed when closing on a property in the state.  The real estate attorneys at Cipparone & Cipparone make every effort to counsel clients and address any concerns to avoid unnecessary issues during any real estate transactions.
Florida's Pre-Closing Law
In Florida, the pre-closing law is a set of rules that apply to how you can handle a real estate transaction before you close on the sale of your home. To protect both the home buyer and seller from surprises, the pre-closing law mandates that particular procedures be followed before closing. It is important to know what these are to avoid problems on the day of closing.
The pre-closing law does not dictate how the sale is to be handled, but it sets forth certain procedures that must be followed before closing to protect everyone involved. These procedures are known as "pre-closing disclosures." This process proves that everything has been fully disclosed and agreed upon before you sign a purchase and sale agreement.
Why Is Pre-Closing Law Necessary?
Florida is a state with a staggering number of real estate transactions every month. It's also a state where real estate deals are most likely to go wrong. As a result, Florida has many laws and policies that govern the process of buying, selling, or renting property. One of them is pre-closing.
This pre-closing law applies to all real estate transactions, and all buyers and sellers in Florida must follow the law before they close their deals. It helps protect both parties from fraud and ensures that there are no misunderstandings about what was agreed upon in the contract.
It can be challenging to navigate the various aspects of Florida's pre-closing law. And to know exactly what steps to take before closing a real estate deal, and not all real estate agents know the ins and the outs of the pre-closing law — something in which real estate attorneys are specialized.
Even a minor oversight or a slight mistake can have serious consequences such as missed deadlines, lost opportunities, and even lawsuits, leading to significant financial losses for both parties involved in the transaction.
Pre-Closing Checklist for Florida Real Estate
This checklist will help you prepare for the closing date and make sure you don't miss anything important.
Title-related provisions:
Examine the title/ownership deed
Obtain copies of title exceptions, if any.
Notify the seller about the title impairments, if any.
Inform the seller of acceptance or objection to the title.
Obtain affidavits, releases, and other curative documents, if any.
Search circuit court records and verify the property.
Thoroughly review any available invoices.
Notify the other party about approval or rejection of the title.
Property-related provisions:
Conduct a survey.
Review contract for services, if necessary.
Compare legal description with description in evidence of title.
Examine and verify the surveyor's certificate.
Inform seller about objections, if any.
Take note of easements and encroachments, if found.
Obtain a court order for the removal of encroachments, if any.
Get quitclaim deeds.
Notify the other party about approval or rejection of the title.
Order and conduct a property inspection, and inspect all electrical wiring, electrical items, and electronic appliances.
Check the state of the plumbing
Check for pest infestation and mold.
Order an environmental audit, if necessary.
Review audit reports.
Notify the seller of any required repairs or demand a waiver.
Supervise the agreed-upon repairs.
Ensure that repairs are finished on time.
Approve or reject the conditions.
Other provisions:
Obtain a loan approval.
Get a payoff letter stipulating the conditions for mortgage payoff for the seller.
Obtain approvals from taxing authorities regarding assessments or liens.
Notify the seller about the ability/inability to meet financing terms and agreement.
Obtain homeowners insurance, with flood insurance, if required.
Notify the seller of the procurement/non-procurement of the insurance.
Proceed with closing the deal.
How A Real Estate Attorney Can Help
A real estate attorney can help you adhere to Florida's pre-closing law for quicker, hassle-free closing of a real-estate deal. They can also help guide you and assist you with all the other legal aspects of buying and selling a property.
If you're planning to buy or sell a home or any other property, it's important to understand the legal process. Qualified Florida real estate attorneys have access to information that is not available to the general public, and they can provide insight into what is going on at every stage of the process.
Hiring a real estate lawyer can do many things for you, including:
Review your purchase agreement for accuracy and compliance.
Negotiate with sellers on behalf of buyers.
Draft purchase agreements for buyers.
Draft loan documents for mortgage lenders.
Review property title records and provides advice on how best to proceed.
Draft property purchase and sale agreements.
Review rental agreements for compliance.
Draft rental agreements for landlords.
Draft purchase agreements for potential investors or developers.
Negotiate terms on behalf of clients.
Draft any other relevant legal documentation that you may need, including contracts, leases, disclosures, and deeds of trust.
The Law Offices of Cipparone & Cipparone in Lake Mary, Florida is a law firm that specializes in real estate in Florida.
Speak with A Florida Real Estate Professional Today
If you have any questions or if you would like to know more, we are here to answer any questions or clear up any confusion you might have.
---
**This blog is for general informational purposes only. Cipparone & Cipparone, P.A. does not distribute legal advice through this blog. As such, this blog does not constitute legal or other professional advice, and no attorney-client relationship is created between the reader and Cipparone & Cipparone, P.A.

Tags: Florida Attorneys, real estate law


Categorized in: Cipparone & Cipparone Posts, Real Estate Law